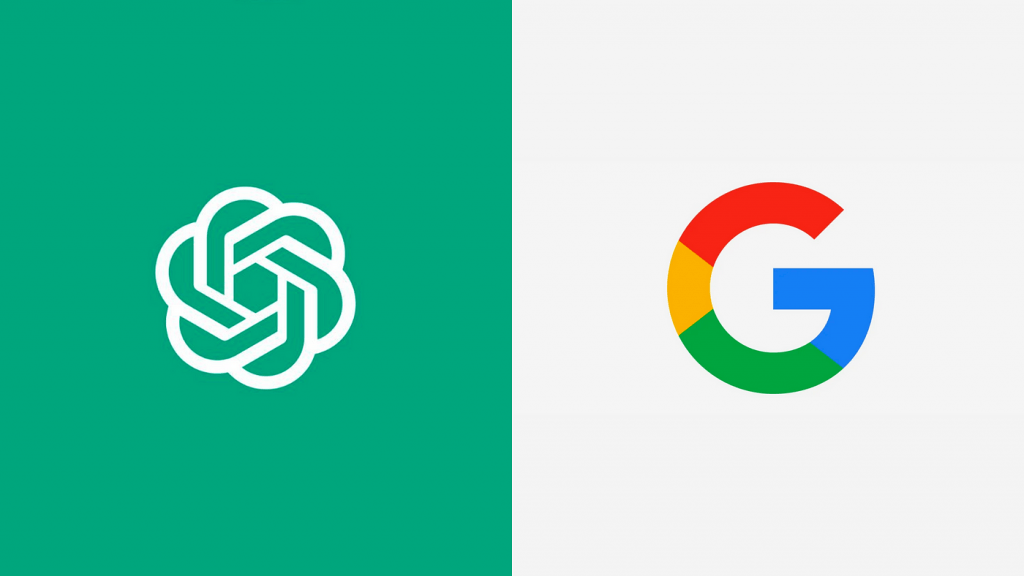 Is AI Harmful to Your Organic Search Ranking? Discover ChatGPT Insights!
In the world of digital marketing, which is always changing, it's important to stay ahead of the curve. With the rise of artificial intelligence (AI), tools like ChatGPT have become valuable resources for businesses that want to improve their search engine optimization ranking. But there have been worries about whether ChatGPT could hurt SEO rankings. Ommune, a well-known research company that focuses on digital marketing, did in-depth analyses of several blogs and Google in order to dispel this myth. In this article, we'll look at the facts and show you how ChatGPT can help your SEO.
How ChatGPT and SEO Have Changed:
ChatGPT has become popular as a powerful tool for creating content, interacting with customers, and making the user experience better. It does this by using OpenAI's advanced language model. Using algorithms for machine learning, ChatGPT can understand and answer questions in a way that seems human. This makes it a great way for businesses to connect with their customers. Concerns have been raised, though, about how it might affect SEO rankings and organic traffic.
Putting an end to the myth that ChatGPT hurts SEO rankings:
Research and analysis done by Ommune have shown that the idea that ChatGPT hurts SEO rankings is not true. In fact, ChatGPT can be used in more than one way to help SEO.
Content Creation and Optimization: ChatGPT can help you make sure your website has high-quality content, which is a key part of SEO. By using ChatGPT to make interesting and relevant content, you can keep your website fresh and up-to-date, which is good for both users and search engines. ChatGPT can also suggest relevant keywords, make content easier to read, and improve the overall quality of the content to improve SEO.
User Engagement and Experience: ChatGPT can make your site's users more engaged and improve their experience, which are both important SEO factors. By using chatbots powered by ChatGPT, you can keep users interested with personalised and interactive experiences. This means they will stay on your site longer, bounce rates will go down, and your SEO rankings will go up.
Social Media Management: ChatGPT can also help you do a better job of managing your social media, which has an indirect effect on your SEO. By using ChatGPT to schedule and post engaging social media content, answer customer questions, and analyse social media performance, you can improve your brand's online presence, drive more traffic, and improve your SEO rankings.
Data Analysis and Insights: ChatGPT can help you with your SEO strategy by giving you valuable data analysis and insights. By using ChatGPT to look at website data, user behaviour, and performance metrics, you can learn important things that will help you improve your SEO. This can help you make decisions based on data and improve the results of your SEO strategy.
Competitive Analysis: You can also use ChatGPT to analyse your competitors and stay ahead of them in the SEO world. By using ChatGPT to look at the websites, keywords, content strategies, and backlinks of your competitors, you can learn useful things and find ways to beat them, which will help your SEO rankings.
Conclusion:
The myth that ChatGPT hurts SEO rankings has been debunked by Ommune thorough research. ChatGPT, on the other hand, can be a useful tool for improving SEO in many ways. Businesses can improve their SEO strategy and get better results by using ChatGPT for content creation, user engagement, social media management, data analysis, and competitive analysis.