How "Reverse Outreach" beats the traditional backlinking methods?
How to create backlinking using reverse outreach methods?
If you're into digital marketing, you must be aware of the term "Backlinks".

How much do you really know about it?

Its meaning is as simple as this keyword,
Backlinks also known as "inbound links", redirect a page of a website to another website.
Now, why is this important? Why have backlinks?
Let's understand with a real-life example: It's 80's and you are searching for a salon in your locality, now what you can do is look nearby or just ask someone for advice. Now if you asked multiple people and they suggest you the same salon.

What happens now?

Without even visiting that salon yet, you gained trust in that salon. Now, these people are acting as High Domain Rating People who are redirecting you to that particular Salon.
They are promoting that salon without any favors. Hence, Salon is getting high domain recommendations.

The same happens with Google when a website with a high domain rating redirects you to another website. Google gains trust on that redirected website and helps it to rank faster for that particular keyword.
Now how can I create these backlinks for my business?
Look, there are multiple methods to create backlinks like a directory listing, classified, Social Bookmarking, Image Submission, and so on.

These all are traditional methods to create backlinks.

But if we are looking for high domain site backlinks, sometimes it becomes impossible to pay the pricing or some sites don't allow it as well.
Now how can we overcome this problem?

We at Ommune as a digital marketing company continuously crunch for new and effective methods of organic ranking for our clients.

Today we are going to discuss a strategy we used for our client and it became really helpful.
How does "Reverse Outreach" beats the traditional backlinking methods?
You must be looking for Journalists or Bloggers to use your content and promote your business. But sometimes we have to pay a hefty amount to these journalists and bloggers to do so.
Now what if we say, we can save you some money in this process?
Don't reach out to these professionals, Lets Journalists and Bloggers come to you.

Feeling Strange? Are we joking about this?

No, not at all we are 100% serious.

Let us share a case study of our client UnlistedZone, one of the leading unlisted shares brokers where we used this same "Reverse Outreach" method to gain some High Domain Backlinks for free.
UnlistedZone is a platform where users can buy and sell Pre-IPO or unlisted shares.

So basically the business is in the finance category. Now to get High Domain Rating backlinks, we were looking for News and Finance websites to promote the business.
Did we break through? Did we pass the challenge?

Yes! We did it.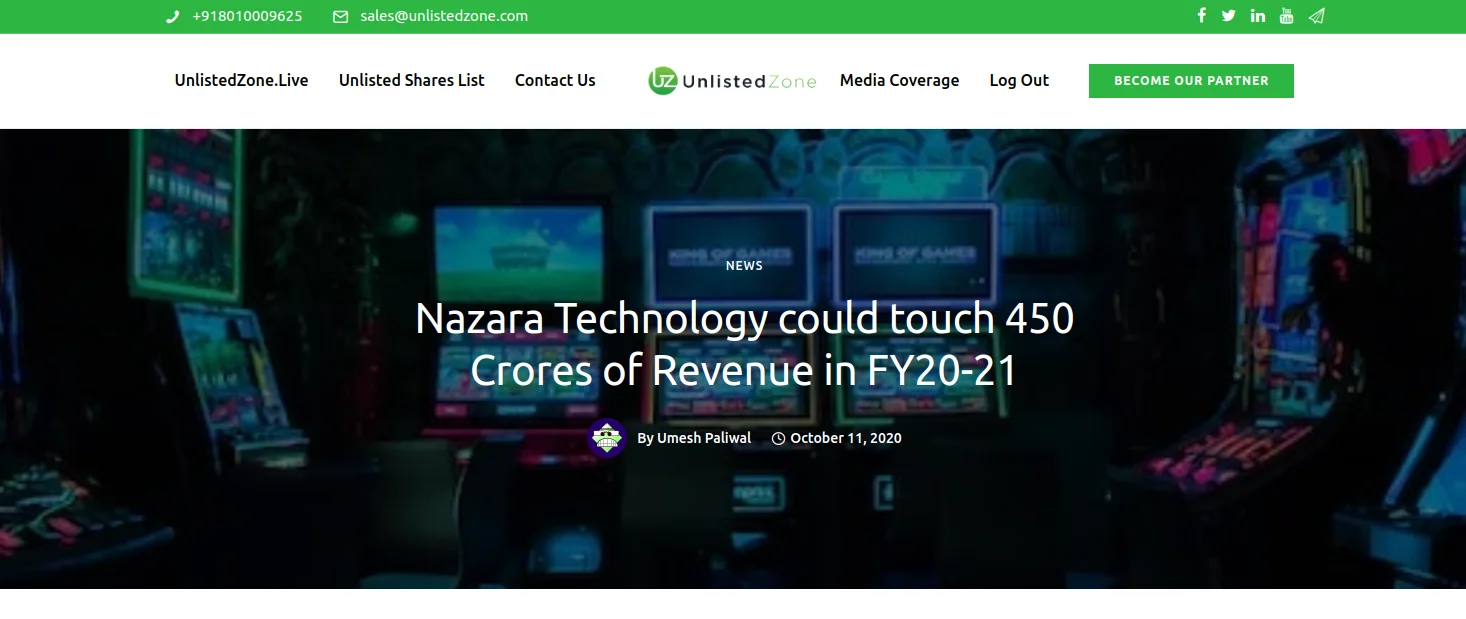 This post was specially designed for Nazara Technology's Revenue figures. Nazara Technology was about to hit the stock exchanges. So we did keyword research and come to the conclusion that people are interested in the company's financial breakup prior to listing. So we uploaded this article and BOOM! We succeeded.

Inc42, Domain rating – 86, Popular news site picked up figures from our post and added them to their article.
Now, what's our benefit?
As a credit or to claim the source they added a backlink to our post. Now, we are done!

We got a High Domain Backlink for FREE!
The same story repeats with the Next Reverse Backlink we got on Go Digit (Domain Rating = 66) website.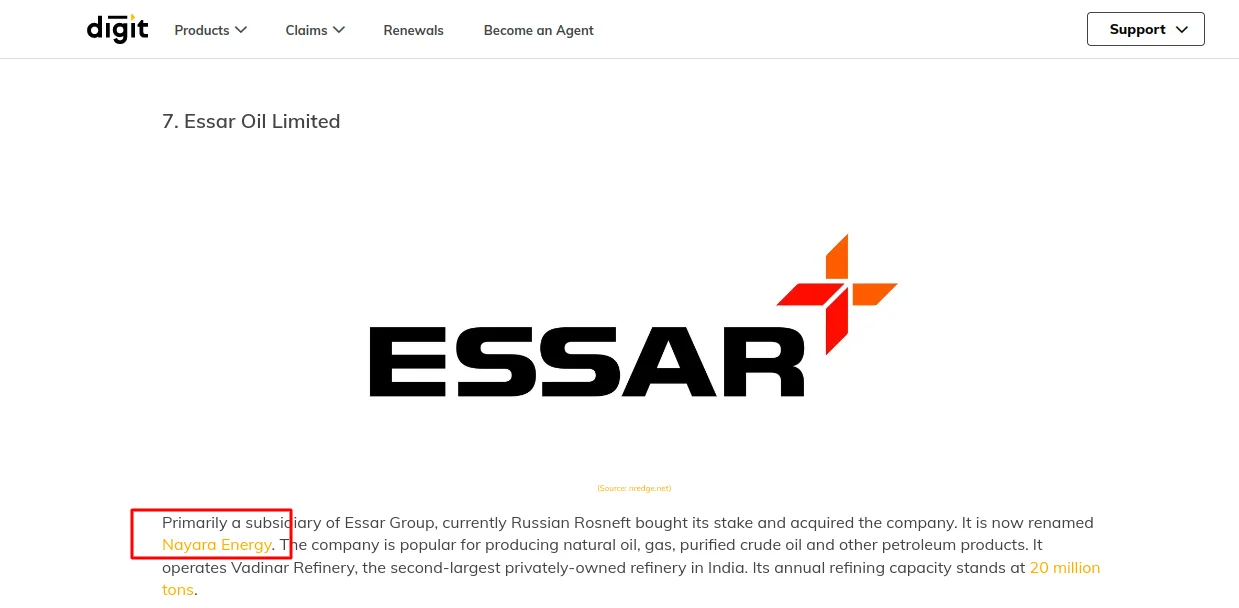 Now, this helped our client UnlistedZone to get a high DA backlink for FREE!

This whole process is done to prove to Google that these posts on UnlistedZone.com have relevant content for these keywords.
Hence, our client rank got increased and they were getting good responses as well.
How to Find these Journalist keywords?
What are these journalist keywords?

It's simple, the keywords journalist looks for while writing an article.

For example, while searching for this keyword, they would come across my article.
They cited us in their article as a source.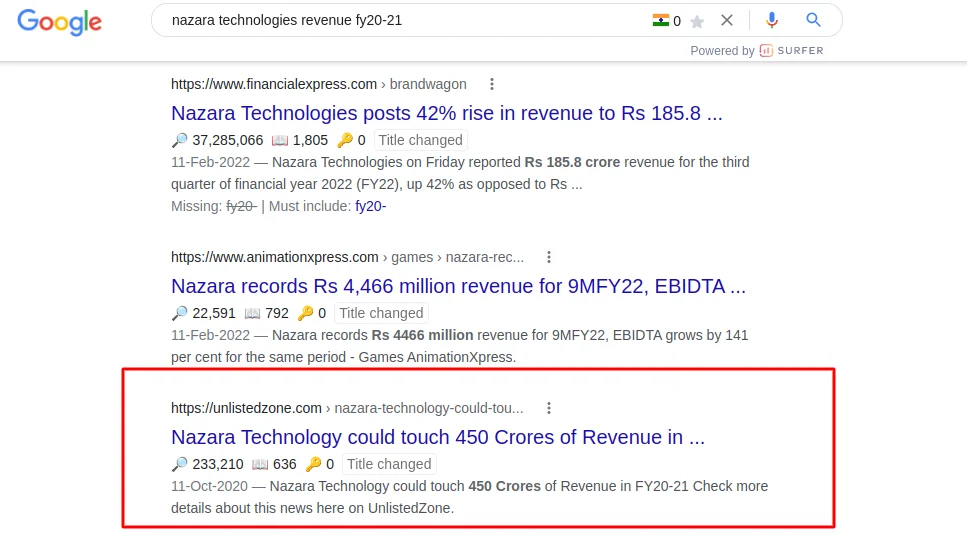 So now you must have believed why these journalist keywords are important and how they help in reverse outreach.

How do get these popular and trending keywords?
The answer is Simple! Ask google, what people are searching.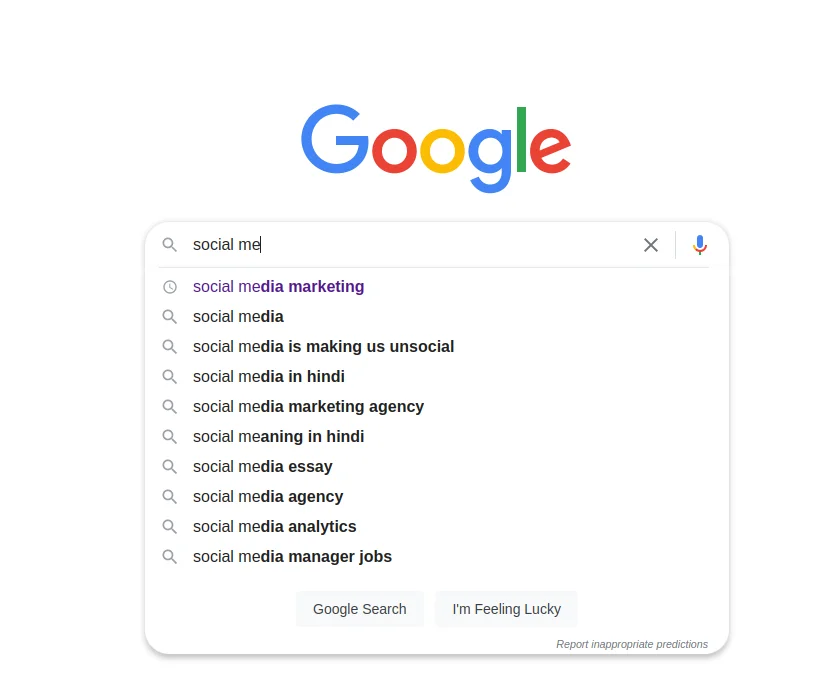 These box suggestions from google are the most popular keywords people looking for. You can easily target any one of them to rank.
Focus on Frequently asked questions. 
These are the basic questions Journalists and Bloggers need answers to.
If your answer ranks in these questions, you can easily get a backlink for sure.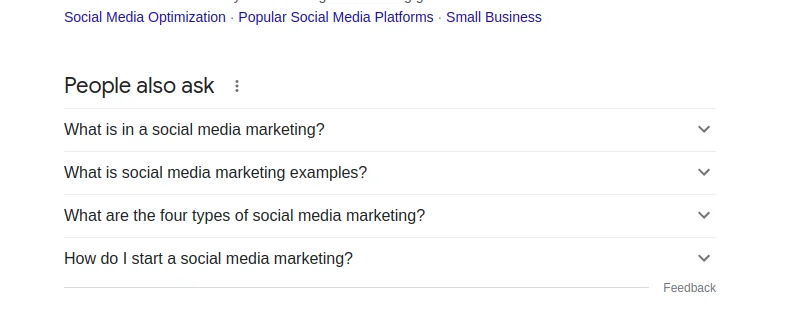 Look for related searches in Google.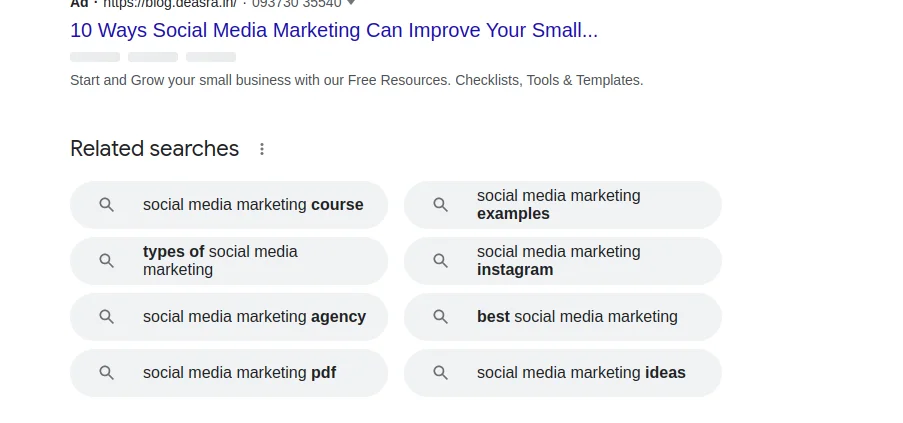 These are the most searched long-tail keywords people are looking for. So you just need to prepare good content and optimize it well to get good results.

These all methods we spoke about are the best to get the most trending topics and keywords where you can gather a good user count.

We hope you learned something new today with our Reverse Outreach Baclinking method and Hot topics and Keywords Research.
If you're struggling to get top ranks in Google then feel free to contact our team and get a free business strategy session booked for your website's live analysis.