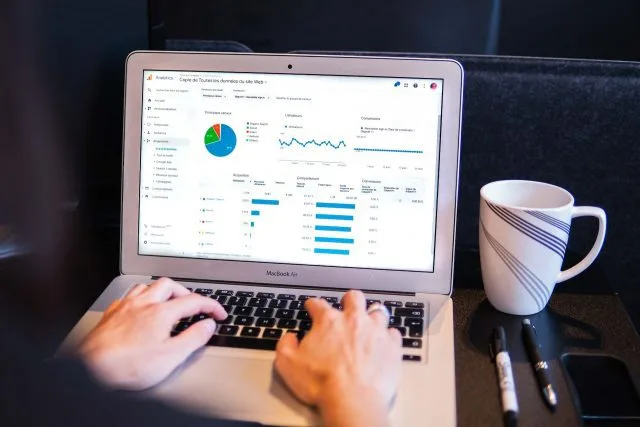 Top 10 ways to boost your website speed
As we know why speed matters, optimizing your site should be a priority. In this post, we're mentioning the top 10 ways to boost your website speed. You could start taking a website speed test with a tool like Google Page Speed Tool.
The speed score and results are detailed for mobile and desktop and you also get a detailed report and opportunities for optimizations that can speed up your website load. The opportunities are related to the following tasks:
Efficiently encode images

Eliminate render-blocking resources

Check plugins and optimize code

Serve images in next-gen formats

Check the analytics code running on your site

Check scripts and fonts

Use caching optimization systems

Perform an SEO audit.
With the help of these optimizations, you can boost your speed in a more simple way. 
Conclusion :
You should take advantage of all optimization techniques at the design and coding levels. Consequently, you will get more customers as the fast site has more conversions and a lower bounce rate with a better user experience overall.